Can you prove your sanity and escape in time or will you be another victim of the serial killing duo that call themselves The Psychiatrists?
Individuals $29.99
Entire Room $270 (10 max)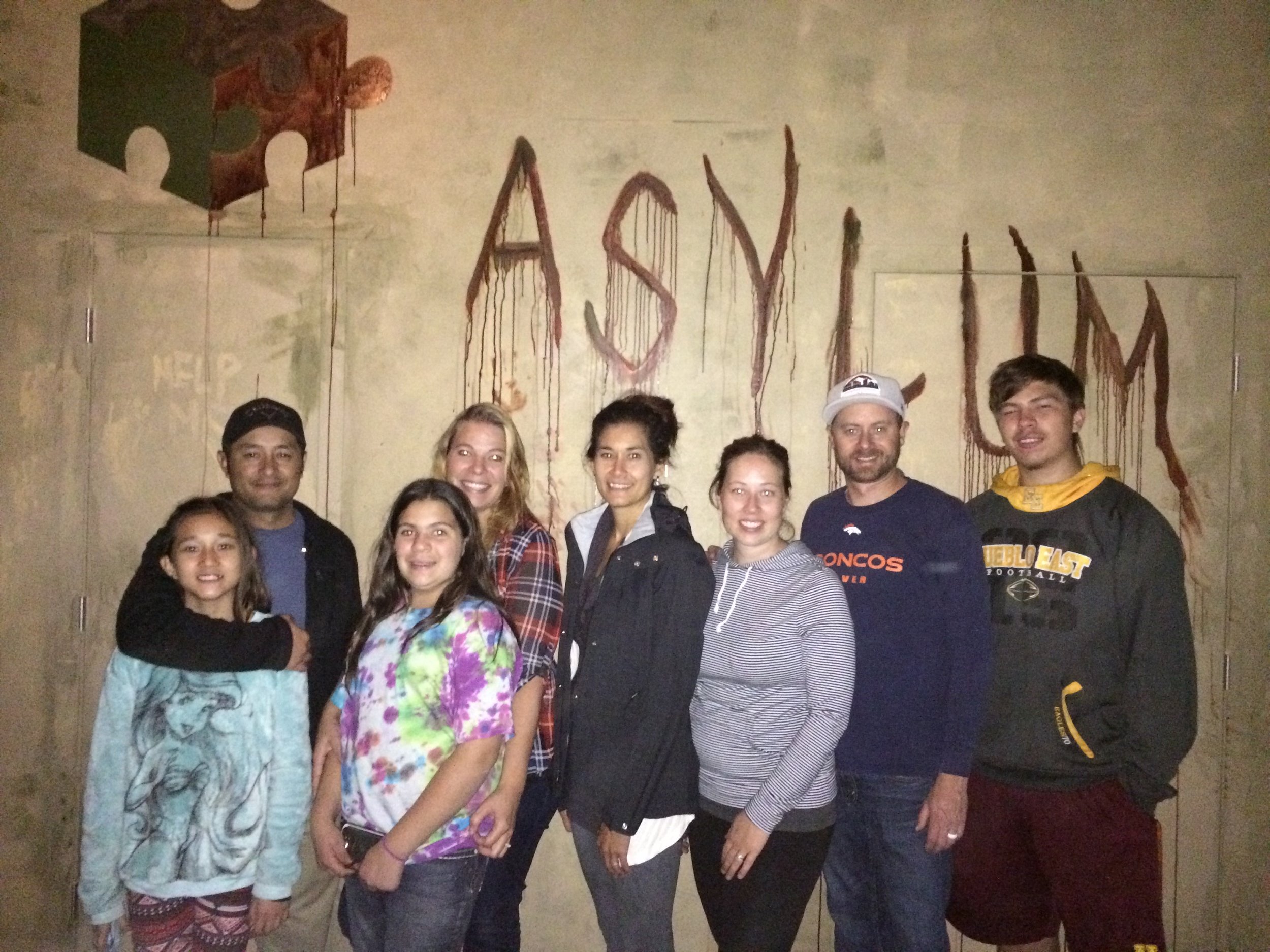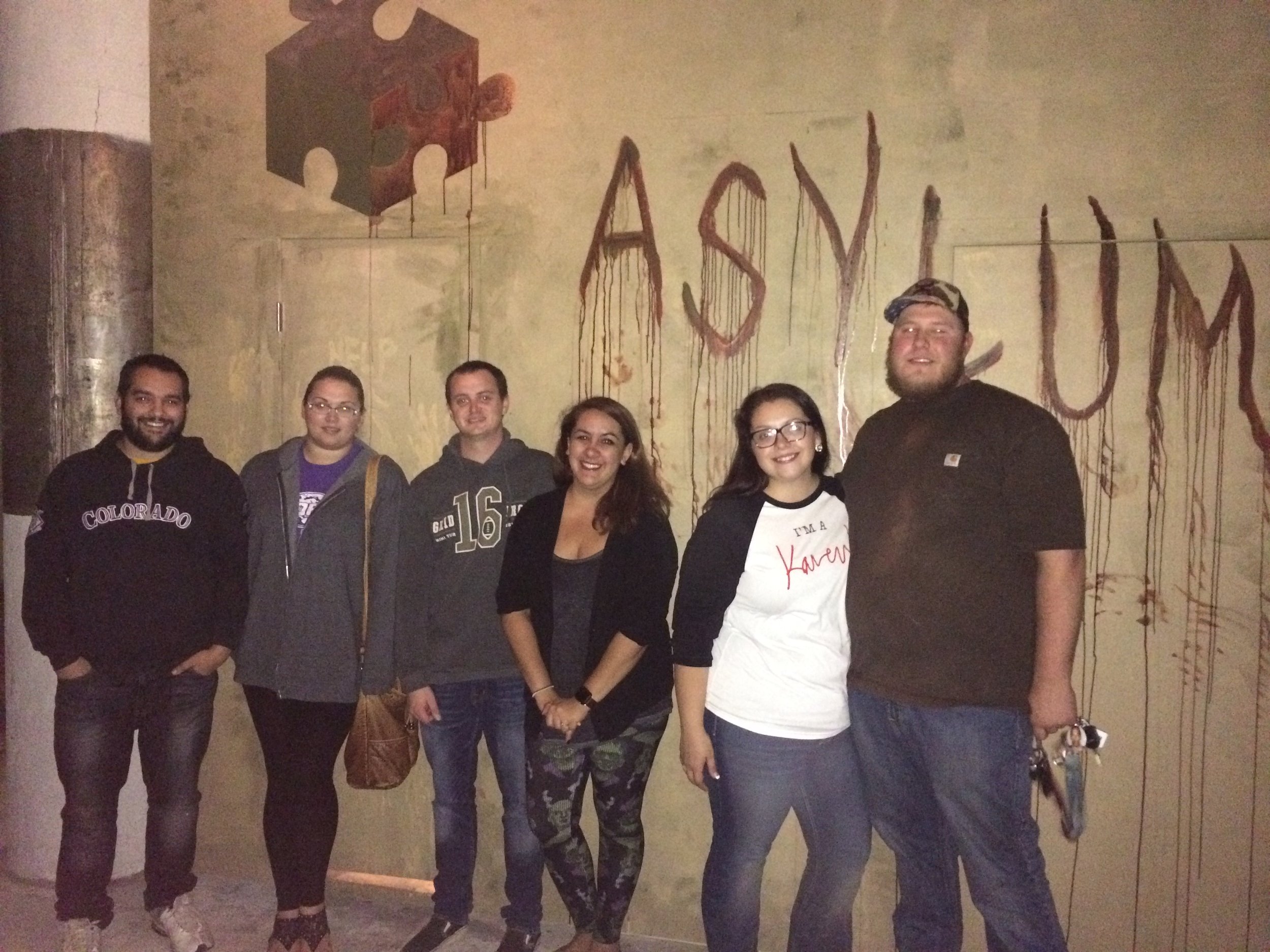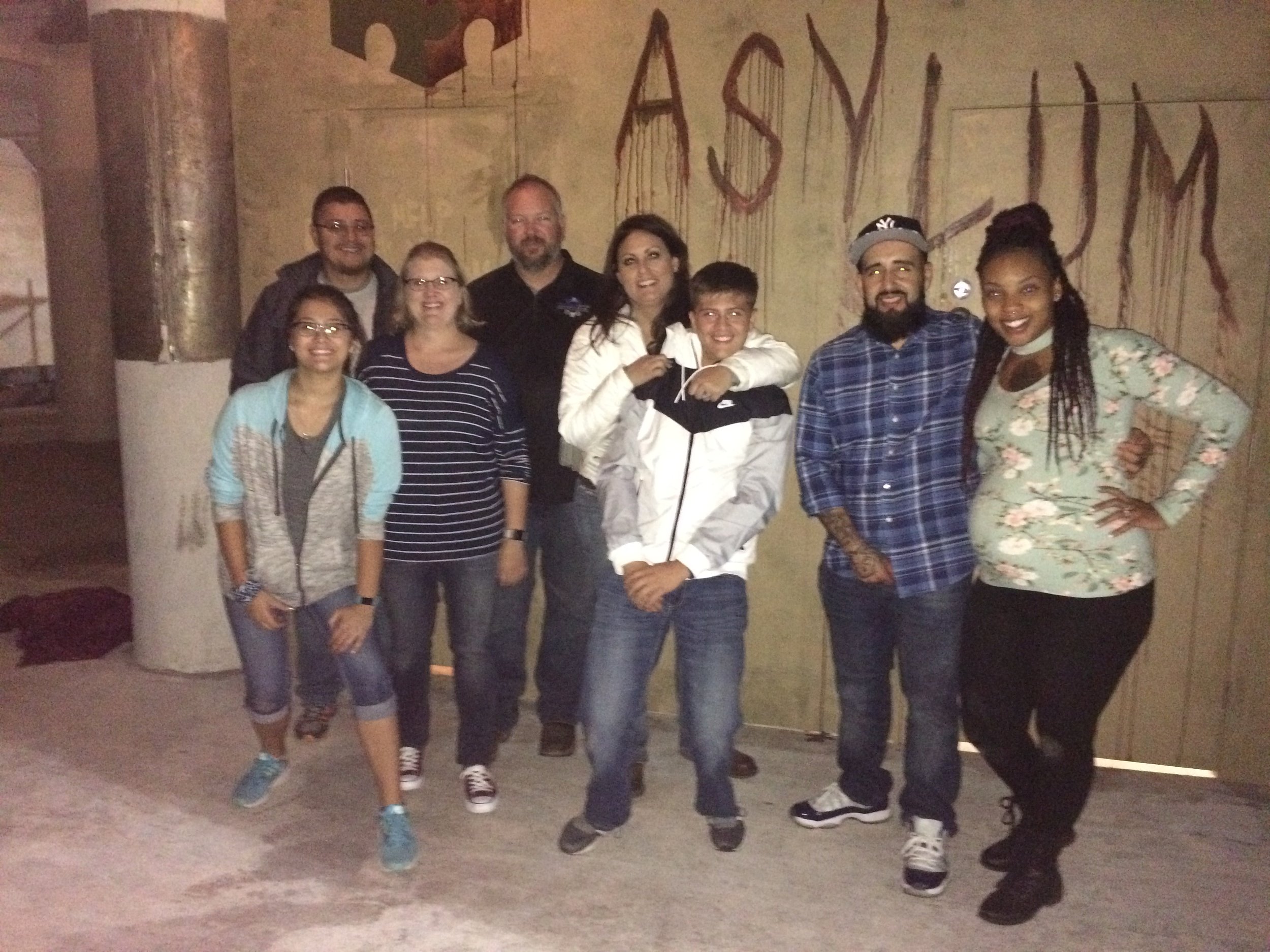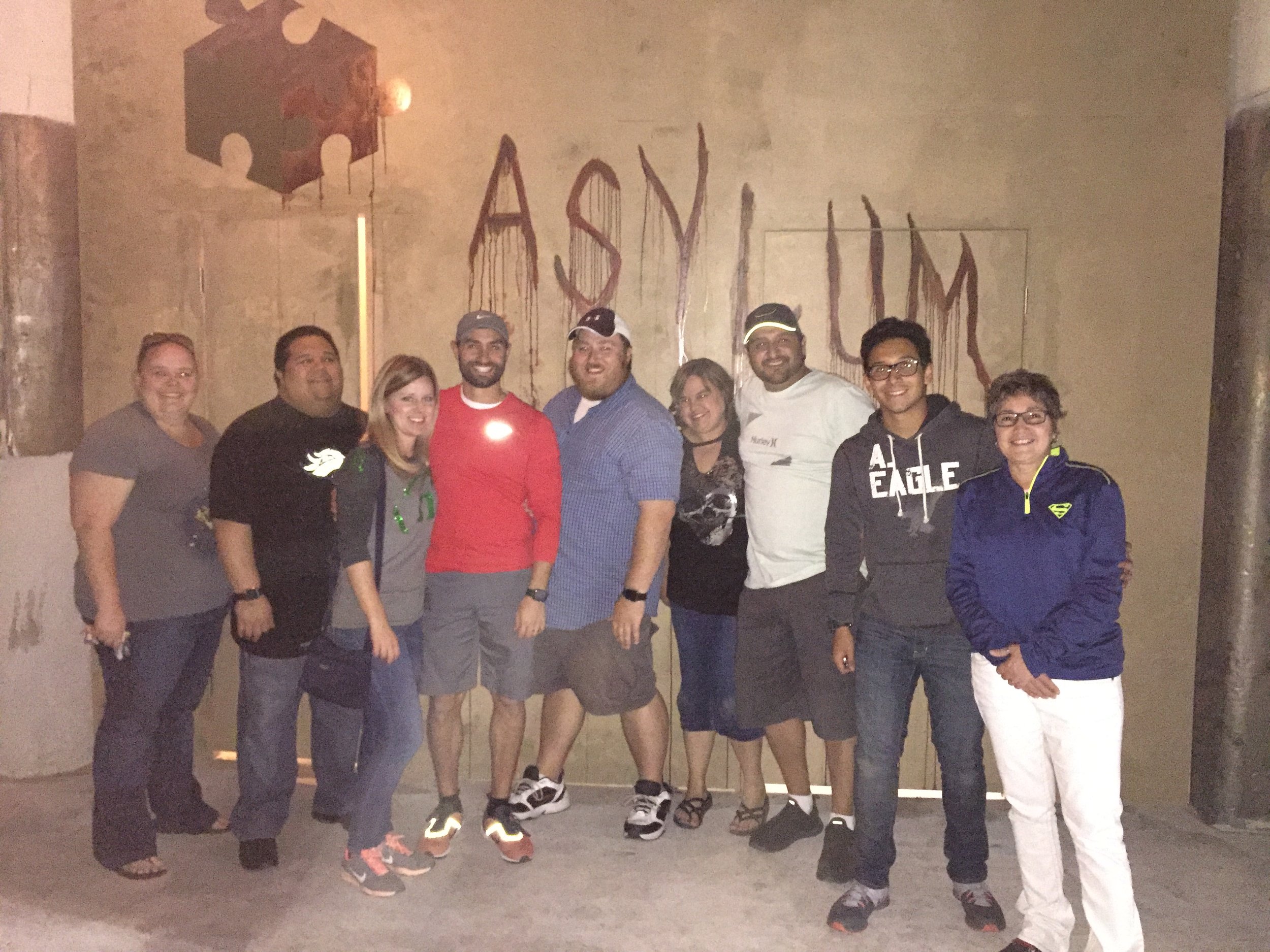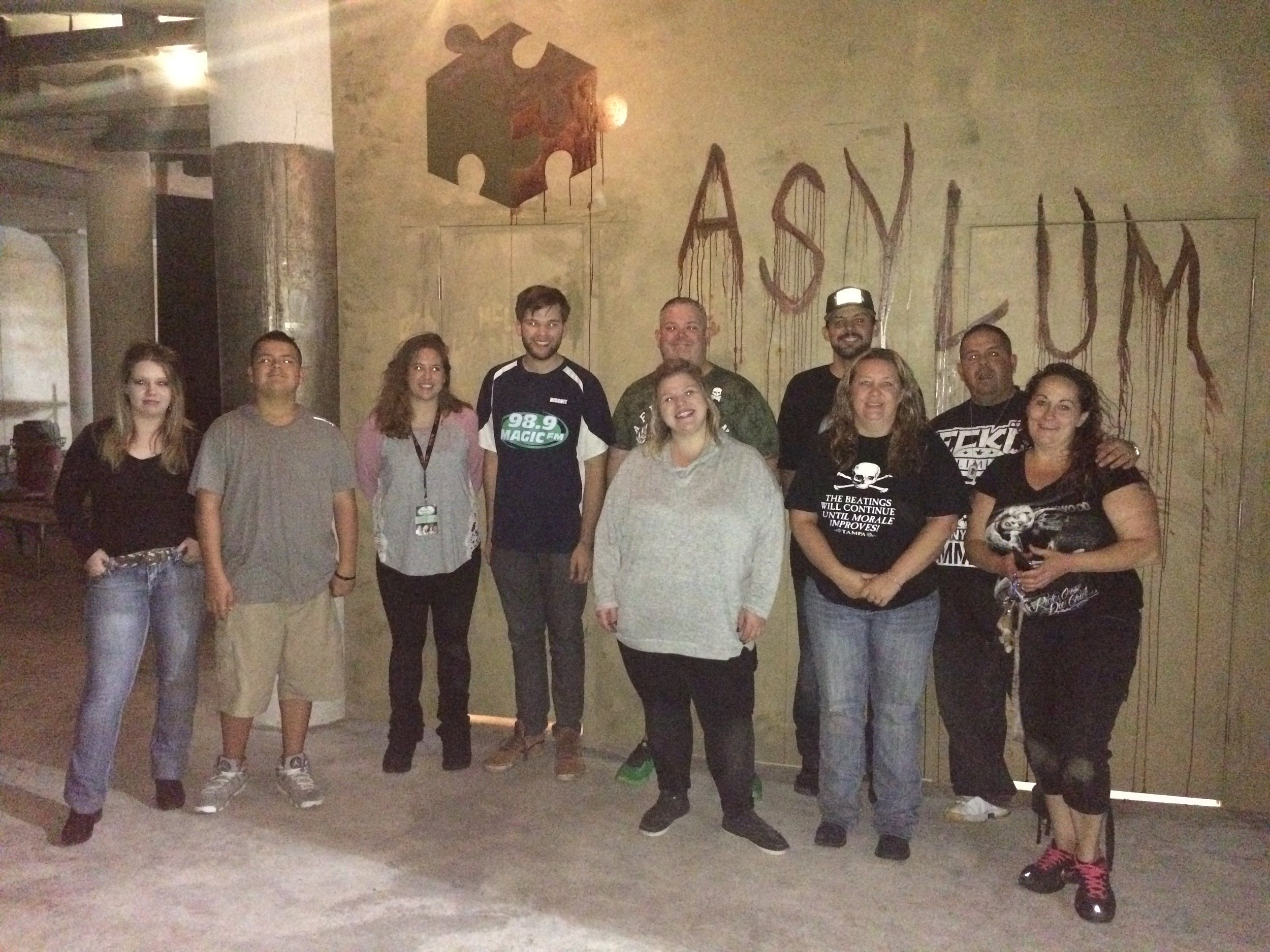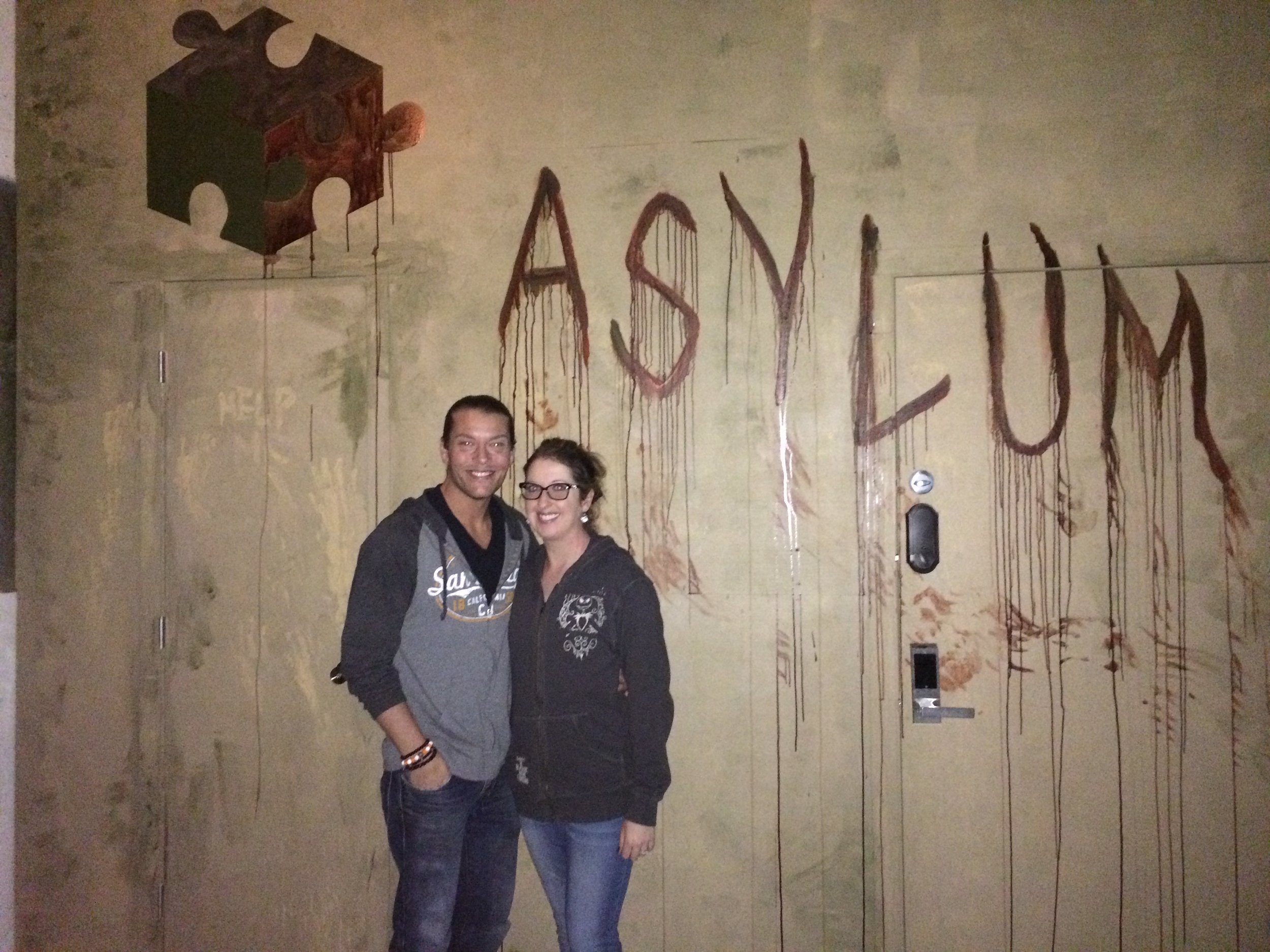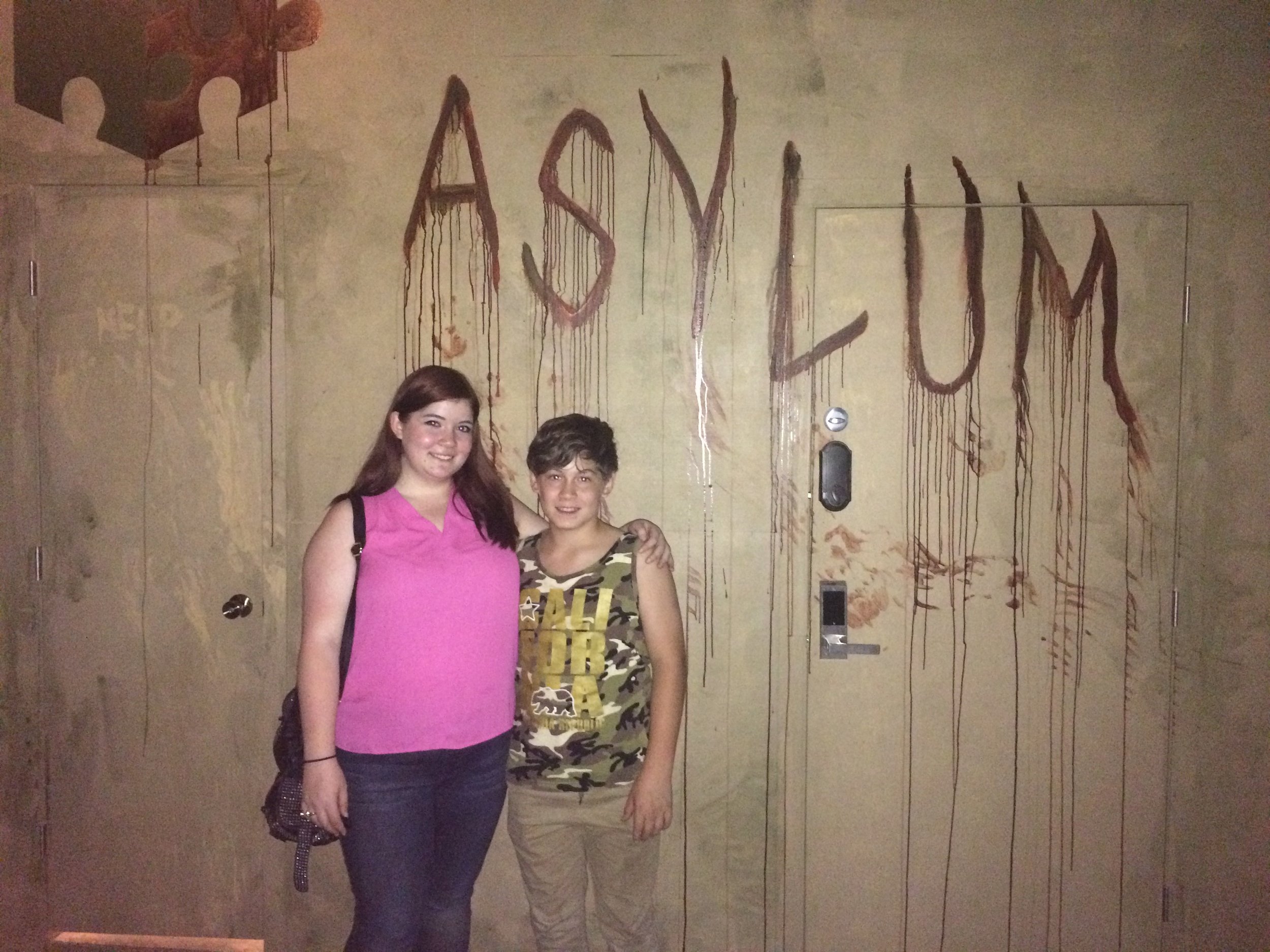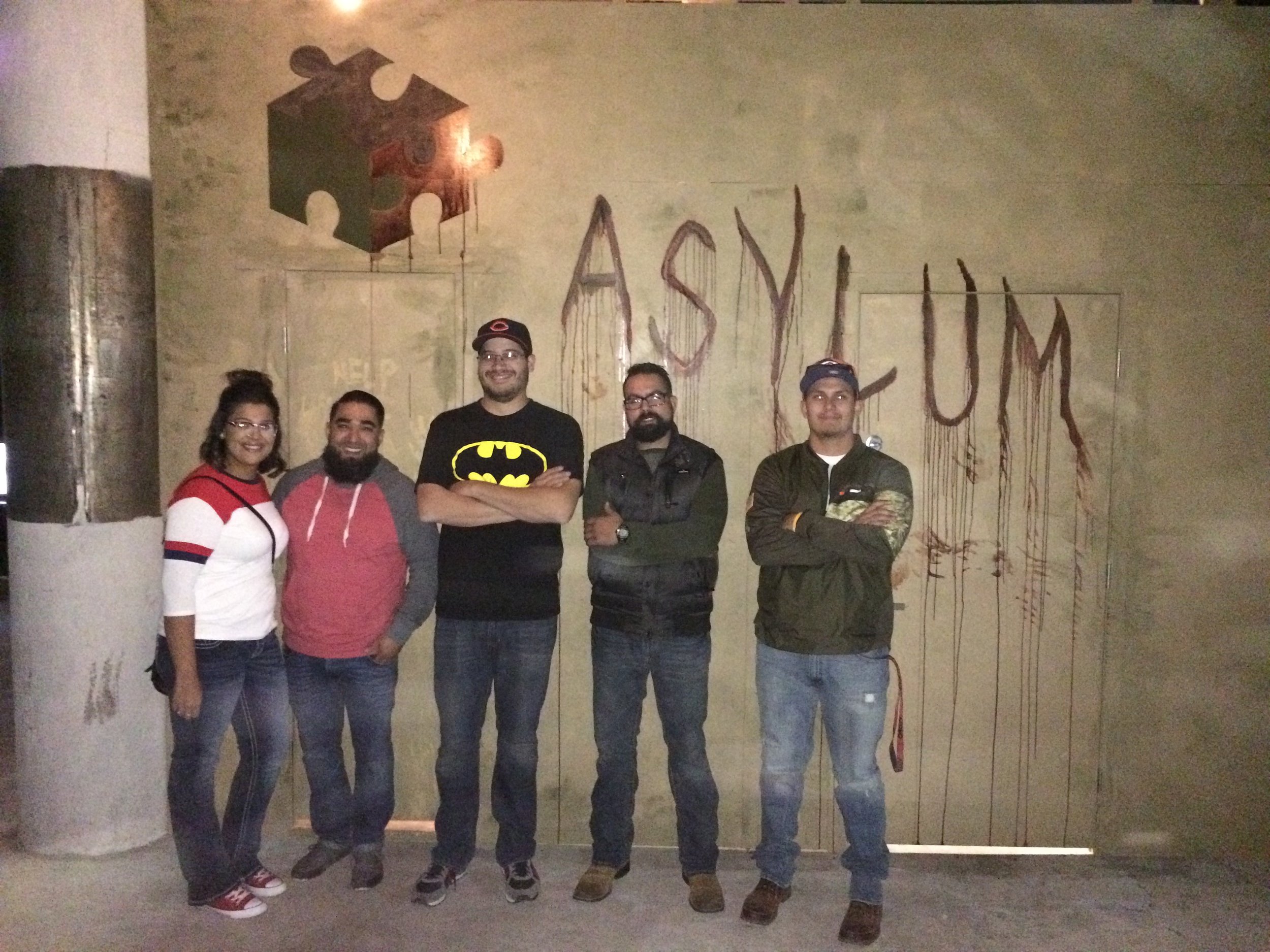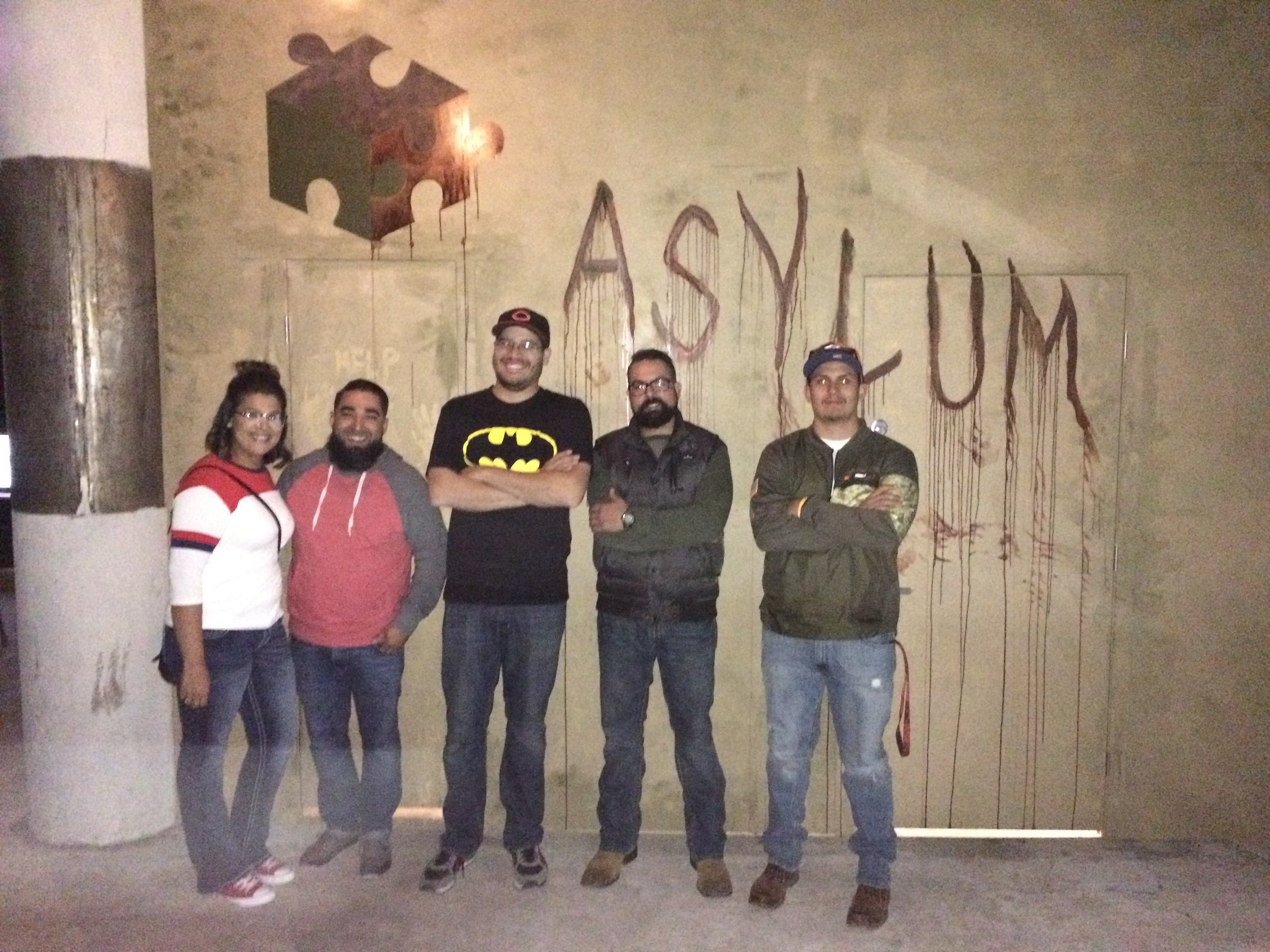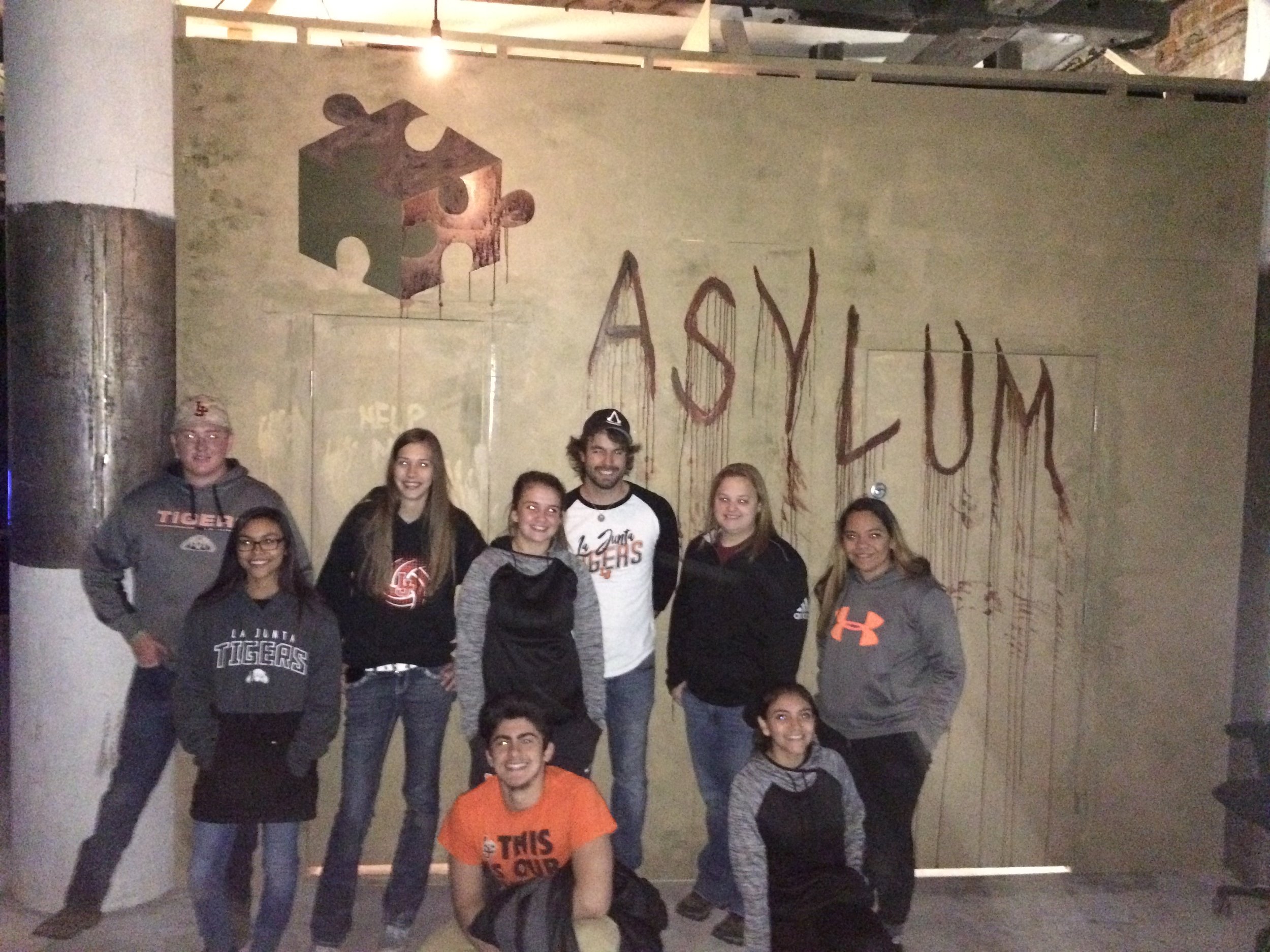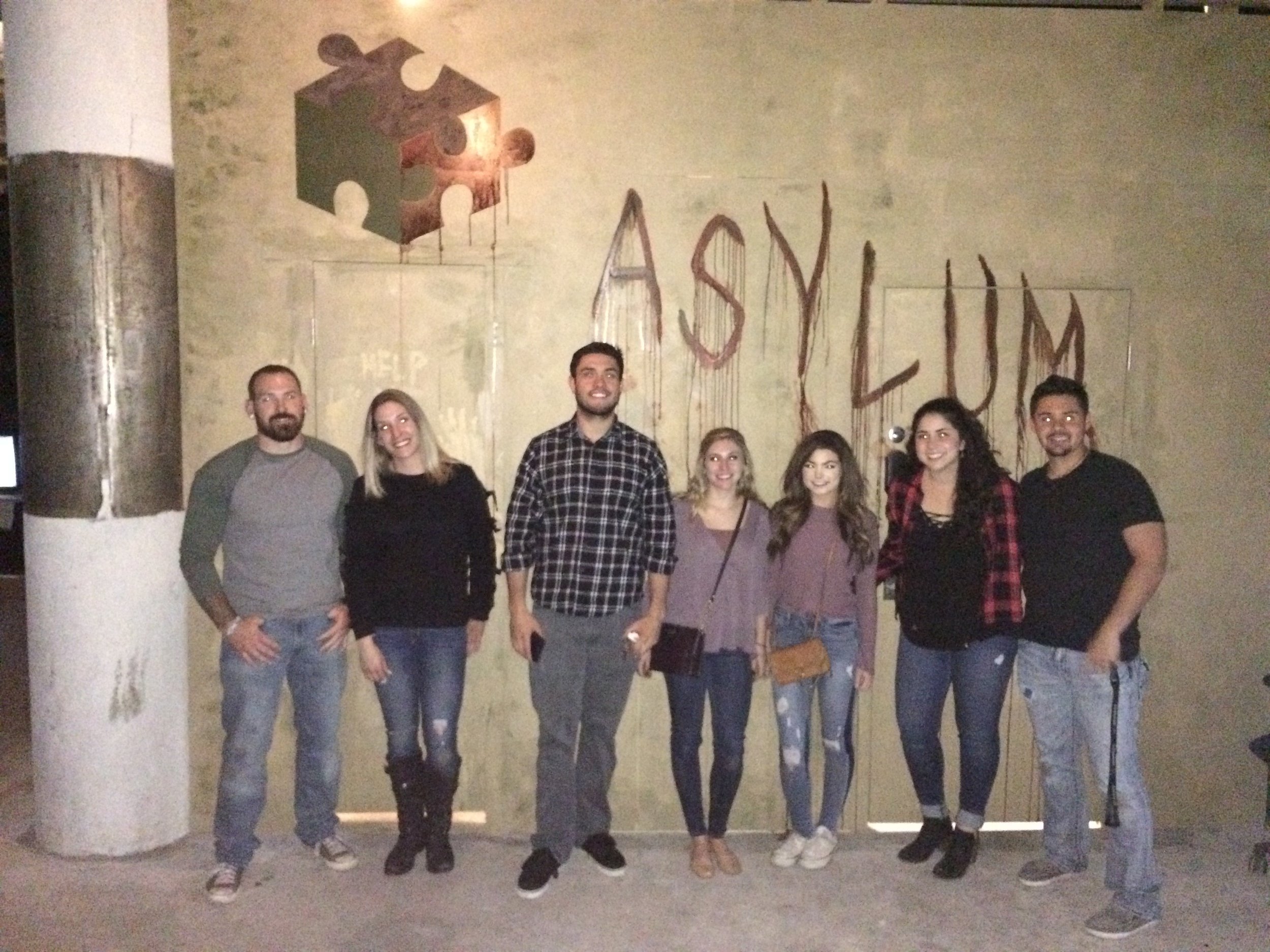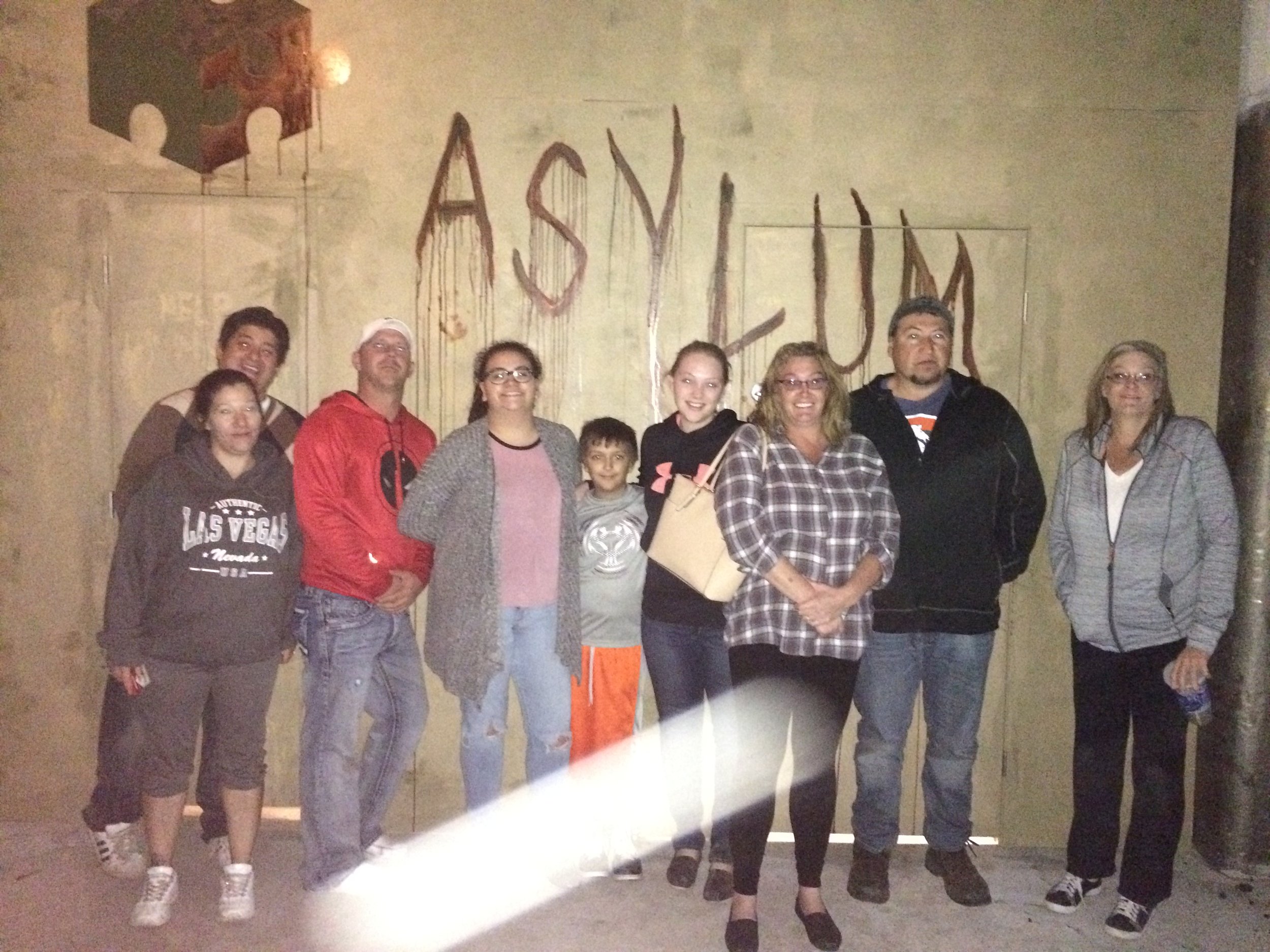 History of the asylum
In 2005 a series of disappearances took place near Winfield, Kansas. Over a period of six months four people went missing from the area never to be seen or heard from again. At the time, police made no connection between the various disappearances and no bodies were ever found.
In 2013 a small fire in the basement of the abandoned Winfield State Hospital caused investigators to discover what the press dubbed, "the horror rooms. " These rooms contained the dismembered remains of numerous bodies, one of which was identified as 19-year-old Elizabeth Eilers, one of the four to have gone missing 8 years earlier. The horror of these rooms were such that one of the lead investigators resigned and was immediately admitted into a psych hospital.
Numerous suspects were identified and one initiated a manhunt that lasted for three months when he fled Winfield after being questioned by police. This young man, Charles Brindley, and his twin, Rebecca, were caught in Pueblo, CO and reexamined. The two were charged and went to trial. Though the police possessed damning evidence against the pair, the handling of their initial interviews was deemed unlawful and the case was dismissed on a technicality.
The pair have lived here ever since.
_______________________________________________________